Trust our team at Mason Pro Services to keep your home warm and comfortable on those cooler nights here in AZ. Our HVAC professionals work with all makes and models of furnaces and heat pumps—you can count on us to help with any type of heating need you may have.
In the peak heat of the AZ day you need a system that can keep up with your cooling needs. Our high-efficiency air conditioners will bring plenty of comfort to your Mesa home. Our cooling experts work with all makes and models of air conditioners. We are here when you need us.
Our licensed plumbers can tackle any job at your AZ home or business, from troubleshooting hidden leaks to replacing old pipes. Whether you want to upgrade your water heater or add new bathroom fixtures, give us a call. We know how to make homes comfortable and safe!
Mason Pro Services provides prompt, professional electrical services when you need it most for your family. Don't get left in the dark—call us right away! We can troubleshoot problems, upgrade your circuit panel, rewire rooms, and tackle any other project to improve your comfort!
FULL SERVICE HEATING AND AIR CONDITIONING COMPANY IN MESA, AZ
Are you looking for the best air conditioning and plumbing service in Mesa? Mason Pro Services is the answer! Providing Arizonans with superior air conditioning repair, maintenance, and installations for nearly 30 years, we know the importance of providing our customers with timely and skilled services.
WE OFFER
MAINTENANCE PLANS!
Mason Pro Services offers a Mason Value Plan that ensures you never miss a maintenance visit and keep your system's warranty valid. You never have to stress over a strange rattling noise coming from your Mesa furnace, heat pump, or air conditioning (AC) unit.
You enjoy peace of mind. Your heating and cooling systems will operate efficiently for many productive years. Your family and home will thank you!
Since 1993, Mason Pro Services has been providing each of our customers with heating, cooling, plumbing, and electrical solutions. Our maintenance plan is a key component to supporting each of these systems inside your Arizona home.
It just makes sense to protect your investment with an MVP plan.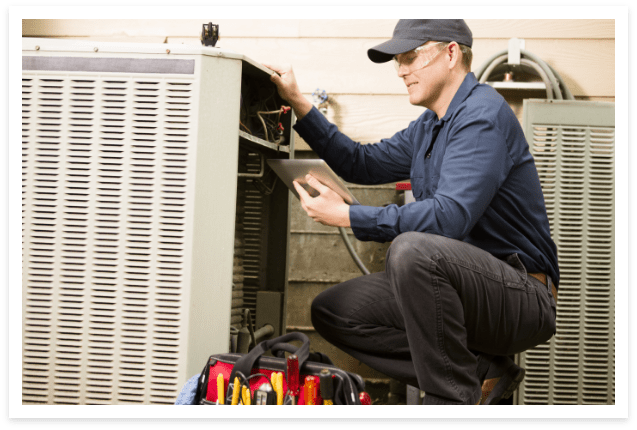 TRADE ASSOCIATIONS AND CERTIFICATIONS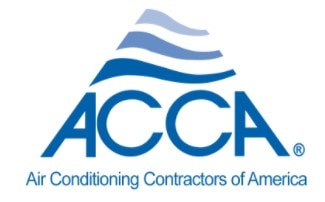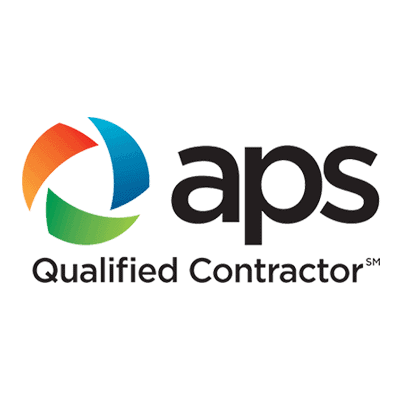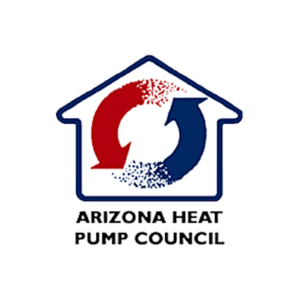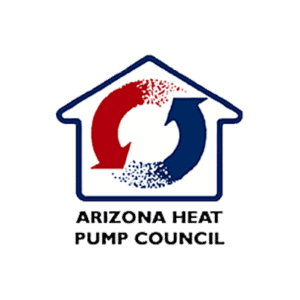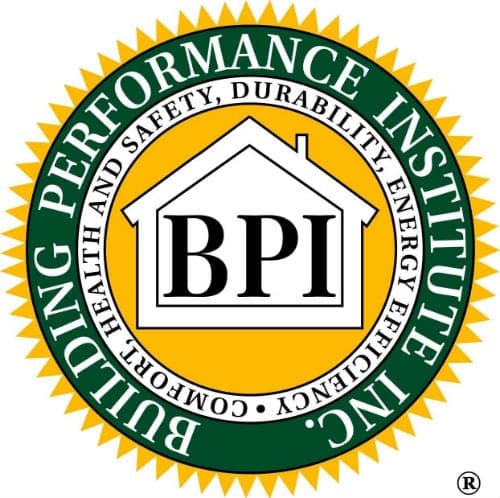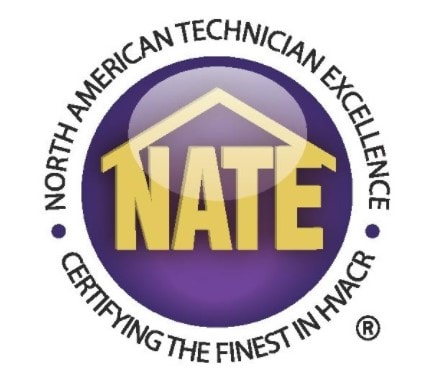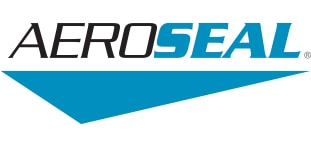 "I had a great experience with the techs that came out to install my new Trane unit. They were punctual, thorough, and professional in every aspect of the job. Not only did they do the minimal in getting my system set-up, but they also took the time to inspect anything not included in the install such as the duct work and drain pipe and made sure that anything that could be improved would be so that I would be totally satisfied with my new unit. To finish, they even spent time making sure my thermostat was configured with my new system and fully set-up to take full advantage of the 2-stage. I'm extremely satisfied with Mason Pro Services and will highly recommend them to others."
- Jonathan D.
"We love Joe Calo! He has been our Comfort Consultant since we moved to Sun Lakes 9 years ago. Thank you Joe and Mason Pro Services. Our go to for heating/cooling, plumbing and electrical."
- Pam M.
"It was a lucky day for us when we contracted with Mason. Our Trane A/C decided to malfunction leaving us with no air smack dab in the middle of an Arizona summer. Through our friend Jim E. (a Mason employee) we made the call, met with the greatest sales rep Joe Calo and within 24 hrs the ball was rolling to proceed with a new Trane system. Installation was immediate, the system was in stock & our install team (Ron, Riley & Frederick) worked tirelessly, professionally & courteously to get the job done. Mason is a customer-centric organization which operates like a well-oiled machine. Our 1-week followup was handled skillfully by Dion & Jessie who know more about A/C than anyone could fathom. Warranty plans are phenomenal, office staff was efficient and we thank Mr. Mason for the high standards he has instilled in his team. Certainly, entrusting Mason Pro Services, was the best decision."
- Andi & Mark M.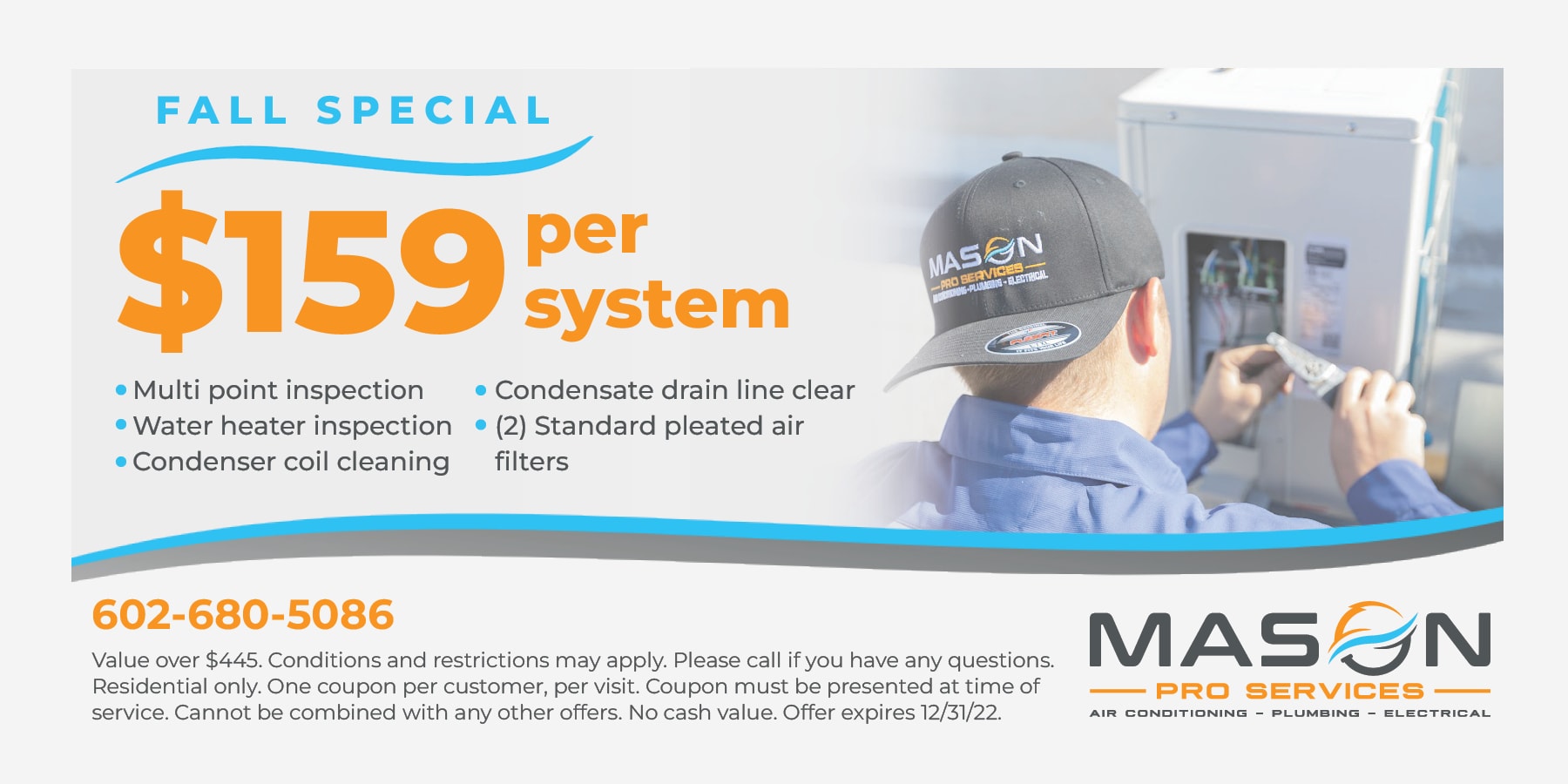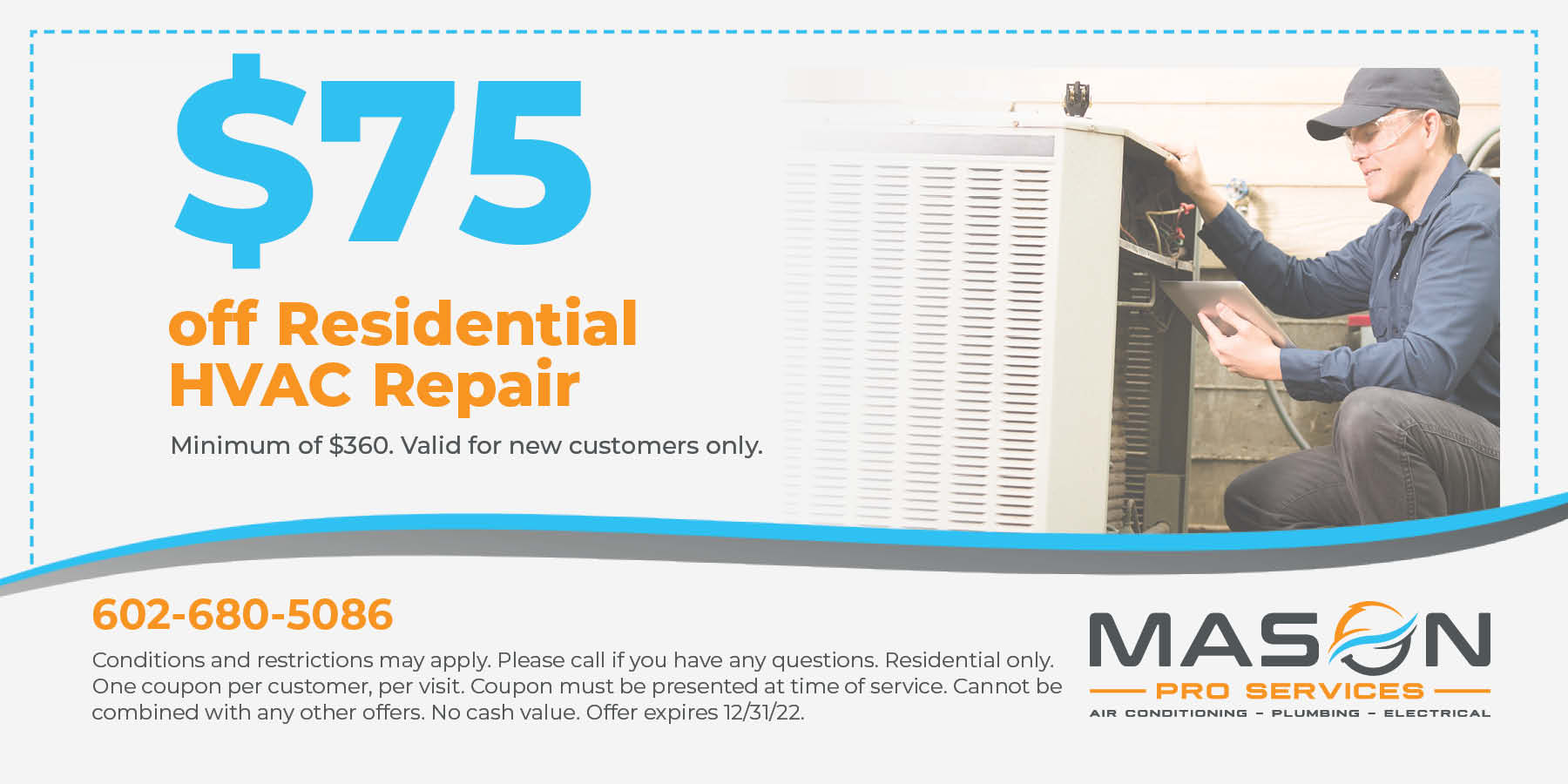 Looking for a new job? We're looking for you too!
At Mason Pro Services, we're dedicated to being the employer of choice and providing an exceptional co-worker experience for all team members. We do this by creating an environment of inspiration, encouraging everyone to deliver quality solutions, outstanding service, and a superior customer experience. The value we provide to all team members, customers, and the community should exceed expectations at every opportunity.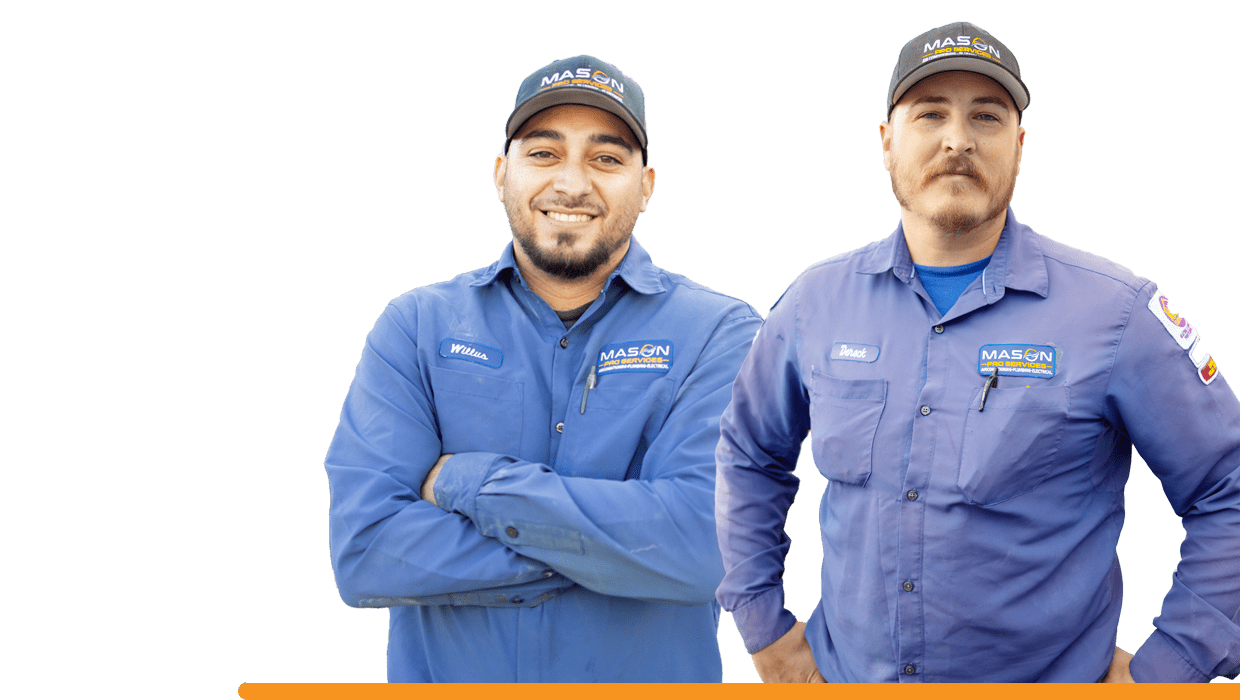 THE LATEST FROM THE MASON
PRO SERVICES BLOG
If your heating or air conditioning system suddenly stops working in your Fountain Hills home, it's easy to think the worst. However, sometimes the malfunction is not really caused by your heating, ventilation, and air conditioning (HVAC) system at all, but actually from a broken thermostat.
Read More