When Is the Best Time to Tune Up My Furnace?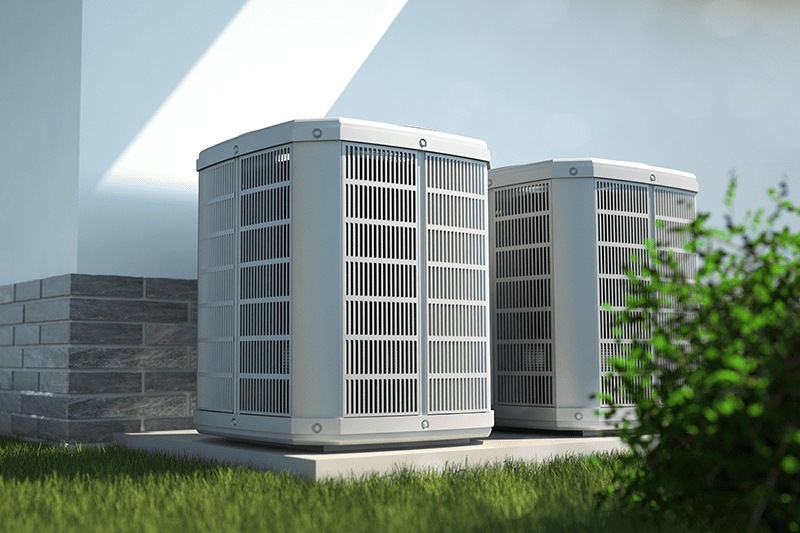 The best time to schedule a furnace tune-up is in the fall.
Why wait for the cold weather to arrive? Scheduling a furnace tune-up in September or October gives you peace of mind, knowing your system will keep your Chandler home warm throughout winter.
Mason Pro Services offers homeowners a comprehensive furnace tune-up with a 20-point inspection. Our expert staff has maintained, repaired, and installed heating and cooling systems in homes and businesses throughout the Phoenix and Mesa areas for 20 years.
We do it all, from HVAC to plumbing to electrical work.
3 Reasons Why You Should Schedule a Fall Furnace Tune-Up
An autumn tune-up helps you enjoy a worry-free winter. Here are three practical reasons why it makes sense to call Mason Pro Services today to get on the schedule:
Safety First
Safety is always the primary reason to schedule annual tune-ups and inspections for your heating equipment.

A broken heat exchanger, for example, can lead to carbon monoxide (CO) poisoning. According to the Centers for Disease Control and Prevention (CDC), over 400 people die from accidental CO poisoning each year in the U.S., and more than 100,000 people go to the emergency room each year because of CO poisoning.

Fall maintenance includes checking and cleaning filters, inspecting the blower motor, lubricating moving parts, and testing the thermostat. Taking these steps will keep your furnace operating efficiently and safely.

No Surprises
A fall tune-up ensures your furnace will kick on and operate when needed most. It also allows our licensed technicians to troubleshoot any issues and address minor problems before they balloon into costly repairs.

Annual tune-ups also keep your equipment compliant with the manufacturer's warranty, helping offset repair costs when necessary.
Avoid Peak Season Rush
Scheduling a tune-up for your furnace in September is much easier than trying to schedule a furnace repair in December. Don't wait until the heart of winter to schedule a tune-up when there is a high demand for service.

You could go without heat if your furnace breaks at the wrong time. Planning ahead and scheduling maintenance in late summer or early fall can avoid the rush and ensure prompt service.

Why Does My Furnace Need a Tune-Up?
Your furnace and air conditioner are significant investments—protect them with professional maintenance.
Tune-ups help save energy and reduce heating bills. They keep your system operating efficiently, reducing wear and tear on parts. Plus, they extend the service life of your equipment.
It's like caring for your vehicle—schedule a tune-up today and get the most mileage from your heating and cooling system.
Don't wait to schedule a tune-up. Call Mason Pro Services today and check it off your list! We have been helping homes and businesses in Chandler, AZ, for over two decades. Call us today at (602) 680-5086 or request service online.