Do I Need An Electric Vehicle (EV) Charging Station?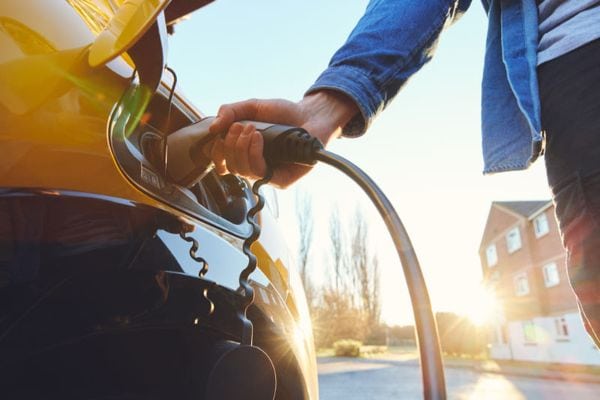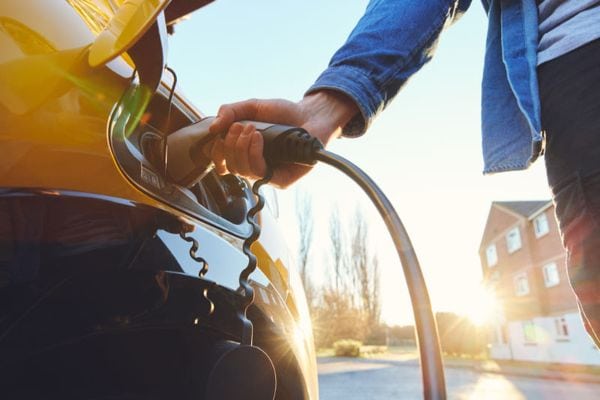 Are you getting ready to purchase your first electric vehicle (EV), but not quite sure about where to charge it?
Mason Pro Services has your solution.
You can use a standard outlet to charge your electric vehicle, but it will take much longer than a higher voltage outlet.
Don't put up with the inconvenience—make it easier for yourself by upgrading to a high-voltage electrical outlet and installing an EV charging station at your Arizona home. Not only will it be more convenient, but it will also be far more efficient this way.
At Mason Pro Services, we are here to provide the top-quality electrical, heating, cooling, and plumbing services your Mesa home needs. Let us answer all your questions so we can help you create a comfortable and safe home.
Benefits of Installing an Electric Car Charging Station at Home
Installing a high-voltage outlet and electric vehicle charging station is beneficial in many ways! Here are the advantages of home charging stations:
Helps your electric vehicle charge faster and more efficiently
Saves you time and money in the long run
Offers a safer alternative to using a standard lower voltage outlet for electric car charging
Increases the value of your property
Provides greater convenience and ease
Electric Vehicle Charging Station Installation Services
Don't waste time trying to figure out how close your home is to the nearest vehicle charging station. Instead, turn to our Mason Pro Services electric car charging experts so we can install it for you at your home!
With an EV charging station at your home, you never have to worry about keeping your car charged long enough to reach a public charging station. And upgrading your outlet means you no longer need to endlessly wait while your vehicle slowly charges on a standard 120-volt wall outlet that is only capable of adding a charge for a few miles every hour.

In fact, the U.S. Department of Transportation reports standard Level 1 charging through 120-volt outlets can take 40-50 hours to charge an electric vehicle from empty. That is over two full days of charging!
Our Mason Pro Services experts can set you up with a complete electric vehicle charging station with a higher voltage outlet, resulting in quicker charging.

Think about it—a 240-volt outlet is capable of adding enough charge to your electric vehicle for about 25 miles each hour, according to the Environmental Protection Agency (EPA). Your vehicle will charge much faster, and you will save time charging your vehicle.
When it comes to convenience and peace of mind, there's no better way to set yourself up for success than by turning to our Mason Pro Services professionals. We are here for you!
Electrical Services in Mesa
Whether you are looking for electrical vehicle charging station installation or require another electrical service, such as circuit additions, lighting upgrades, ceiling fan installation, or service panel replacement, know you can trust Mason Pro Services.
Let's Take Care of Your Electric Vehicle Charging Station Needs
Look no further than to our electric vehicle charging station professionals at Mason Pro Services. When it comes to top-quality electrical services in your Mesa, AZ, home, know you can always turn to our licensed and trained experts. Call us today at 602-680-5086 or request service online.