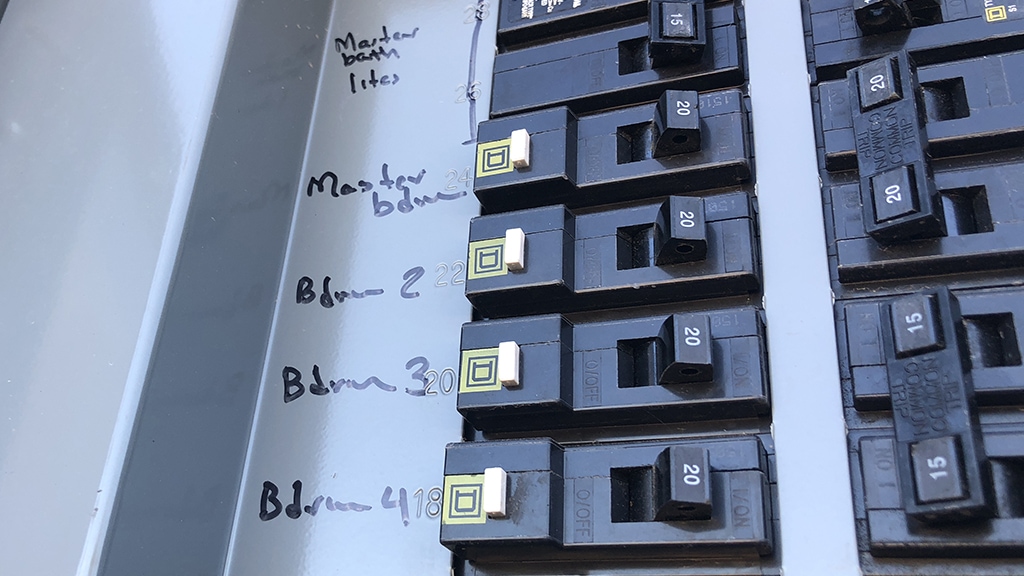 Are you planning your next home project and need an additional outlet or circuit to get the job done right? Our team at Mason Pro Services can help.
We can provide the new circuits and other electrical services you have been searching for throughout Arizona.
Need to add an outlet with a dedicated circuit to a newly converted space in your Chandler home? Or do you need an outlet in your backyard for your new bar-b-que or outdoor living space?
Maybe you need a new outlet and circuit in your garage for your electric vehicle charging station? Or perhaps you want to add one to the exterior of your home for your landscaping equipment.
No matter the situation, our Mason Pro Services professionals are here for you. For any electrical, plumbing, heating, and cooling services you need, turn to our highly skilled and trained team of experts.
Electrical Circuit Additions in Chandler
Older homes, in particular, may not have enough outlets or circuits for all your appliances, entertainment systems, laptops, and other accessories. A new outlet and circuit mean you can reduce clutter, plug in more devices, and avoid the risk of overloading your electrical power.
Maybe you want to install a residential security system but are holding off because you don't have enough outlets with a dedicated circuit for all the equipment that needs to be plugged in at all times. Our professionals can work with you to determine where your outlets can go so you will be able to add the security system you want for extra protection and peace of mind.
Adding a New Electrical Circuit to Your Home
Our experts have the knowledge, training, and tools to install your new outlet and circuit safely. When we work with your home's wiring, we follow strict protocols. We will ensure your new outlet and circuit adheres to all local and state electrical codes and standards.
We take our work seriously. If any additional electrical work is required before or after your new outlet and circuit installation, we will inform you ahead of time. We are honest and upfront. Your satisfaction is most important to us!
Circuit and Outlet Installation and Replacement
The purpose of an outlet is simple—but the installation is not. When you need a new outlet or circuit, it is always best for your safety to turn to a licensed and trained electrician. All you need to do is reach out to one of our Mason Pro Services professionals.
Contact Us Today to Add a New Circuit for Your Home
Our Mason Pro Services professionals are here to provide the circuit additions and electrical services you need for your Chandler, Arizona home. Give us a call today at (602) 680-5086 or request service online.