Electric Vehicle Charging Stations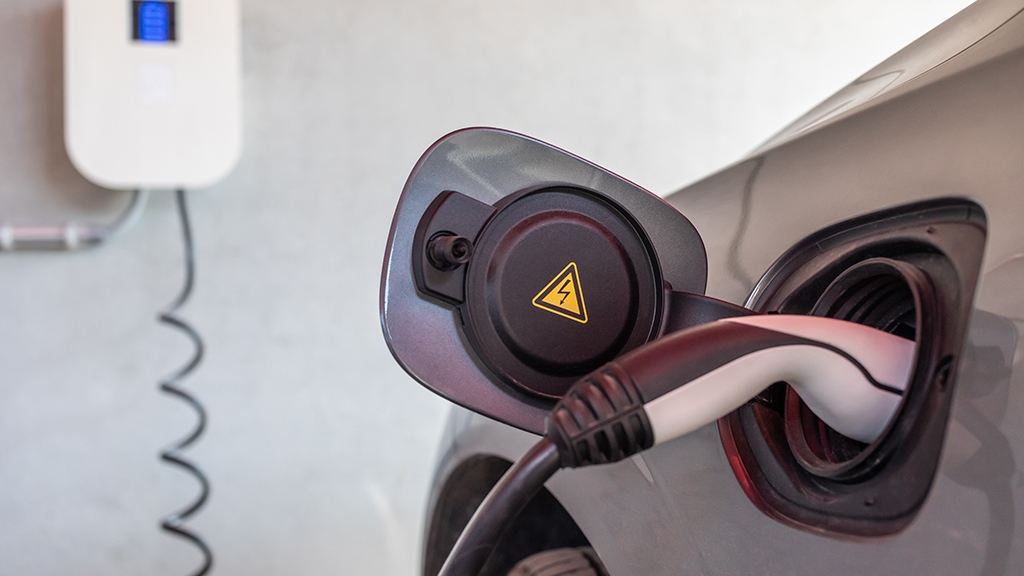 Certified Tesla Wall Connector Electricians
Are you ready to power up your electric vehicle charging experience? Look no further! As Certified Tesla Wall Connector Electricians, we are thrilled to offer our exceptional services in Arizona. Our skilled team is equipped to handle all your Tesla wall connector installation and charging station needs with utmost professionalism and expertise.
When you choose us, you can expect a seamless and hassle-free experience from start to finish. We specialize in the installation of Tesla Wall Connectors, ensuring efficient and reliable charging solutions for your electric vehicles. Our thorough understanding of Tesla's charging infrastructure allows us to provide personalized recommendations tailored to your specific requirements.
Whether you are a homeowner, a business owner, or a public institution, we have the expertise to cater to your unique charging needs. We will assess your property, strategize the optimal placement of charging stations, and execute the installation process flawlessly, adhering to Tesla's rigorous standards.
Don't miss out on the convenience and environmental benefits of owning an electric vehicle. Contact us today to take the first step towards a greener, more sustainable future with our professional Tesla wall connector installation and charging station services in Arizona. Empower your electric vehicle experience with us, and let us handle the rest!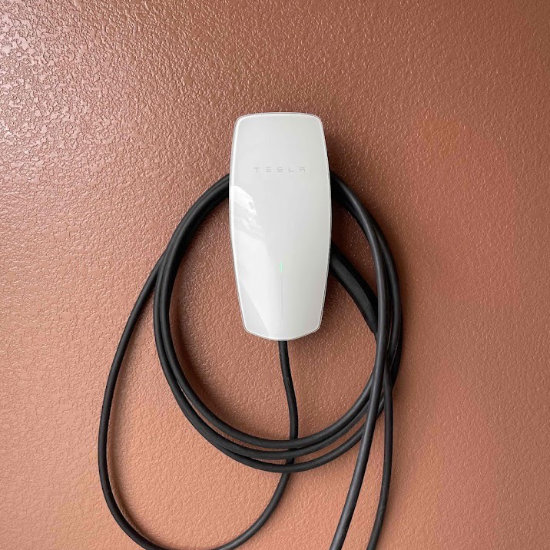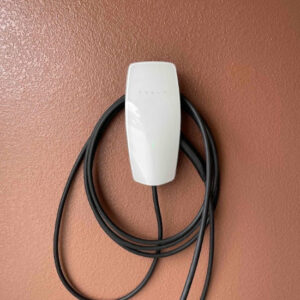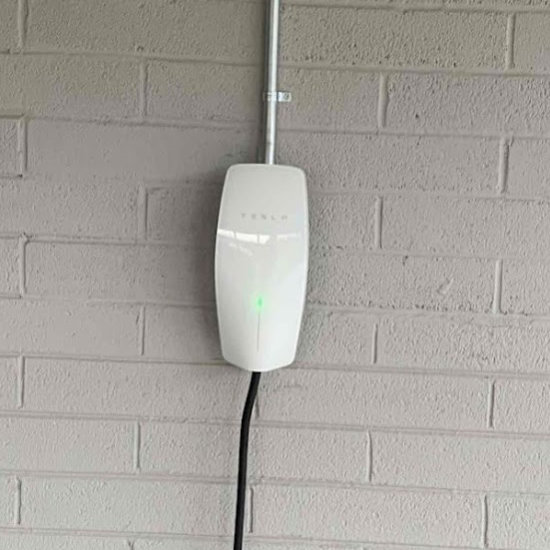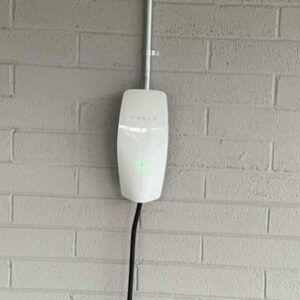 Mason Pro Services offers electric vehicle charging station installation services in Chandler, AZ, and surrounding areas. Charging your electric car at home is the best way to ensure you can begin your weekday commute, business trip, or road trip.
Mason Pro Services is here for all your electrical, plumbing, heating, and cooling needs. We find whole-house solutions that provide comfort, safety, and cost savings. Give us a call today for a free consultation about your next home project.
Do I Need an Electrical Vehicle Charging Station at My Home?
Don't settle for a standard outlet to charge your car. And why depend on the nearest charging station, only to worry if your electric car has enough power to reach the station?
Allow Mason Pro Services to install, replace, repair, and maintain your electric vehicle charging station. You can relax knowing your car will be charged and ready to go whenever you need to get to your next destination.
An electric vehicle charging station at your Chandler home gives you peace of mind and the confidence you want to go wherever the road takes you.
Electric Vehicle Charging Station Installation
We know your life is busy—stop wasting time trying to locate the nearest charging station. Your electric vehicle will charge much better with the appropriate, higher voltage provided by a charging station at your home.
Our experts can install a charging station for your electric car that allows you to charge it far faster than a standard wall outlet is capable. Your car will be ready sooner and able to bring you to wherever you need to go.
Whether you rely on your electric vehicle to get to work, pick up groceries, or bring your kids to school, installing a home charging station is the right move to make!
We make our financing options convenient for you to invest in your home and lifestyle. Call us today.
Turn to Mason Pro Services for Electric Car Charging Station Services
Turning to Mason Pro Services for electric car charging station installation means you can expect friendly, professional service from our qualified electricians. We can make recommendations based on your electric vehicle and expectations for charging.
At Mason Pro Services, we are honest and upfront about pricing—there will never be any hidden or surprise fees. Our goal is complete satisfaction from our customers.
We are proud of our 5-star reviews on Google and Yelp and our A+ rating with the Better Business Bureau (BBB). Mason Pro Services is founded on honesty and integrity. You can trust our experts to provide top-quality service.
You can trust your station will be set up correctly and efficiently. Quality service is our guarantee!
Call Mason Pro Services for Electric Vehicle Charging Station Installation Service
Enjoy the ease and convenience of a faster vehicle charge at your Chandler, Arizona home. Contact Mason Pro Services to get started today by calling (602) 680-5086 or request service online.
Need Electric Vehicle Charging Stations Service?
Go with the PROS at Mason Pro Services.