Furnace Installation and Replacement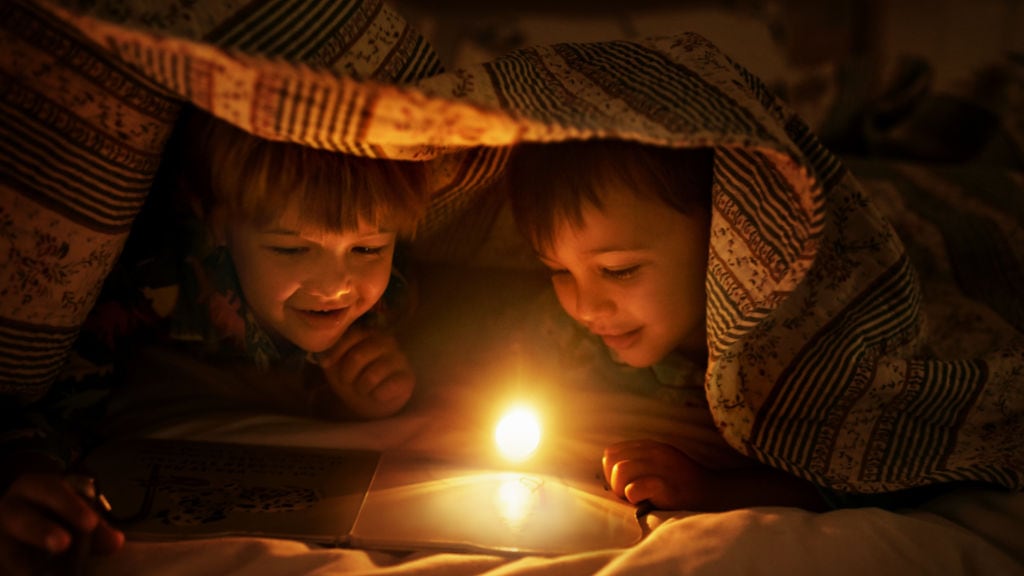 Purchasing the best heating and cooling equipment for your Chandler home is the first step.
Finding the right company to install it is every bit as important.
At Mason Pro Services, every member of our NATE-certified team understands how to correctly install heating, ventilation, and air conditioning (HVAC) equipment. We never take shortcuts. Incorrectly installed equipment almost always leads to problems down the road—be it a rattling sound or loose part.
You can trust Mason Pro Services to install your furnace correctly so that you enjoy it for years to come without nagging minor issues that can compromise your comfort.
Mason Pro Services has been providing quality HVAC service to homes and businesses since 1993. Check out our 5-star Google and Yelp reviews and our A+ rating with the Better Business Bureau (BBB).
Furnace Installation and Replacement in Chandler
Installing a brand new furnace or heat pump in your Chandler home is an investment—it will offer you comfort and peace of mind for years to come. Be sure to speak with our Mason Pro Services professionals to select a furnace make and model that offers you the most for your money.
As a Lennox Factory Authorized Dealer and Trane Factory Authorized Dealer, we offer products you can rely on and trust.
With our experts on your side, you can count on:
Upfront pricing
Top-quality equipment installation
Emergency repair services
Our team receives extensive hands-on training, allowing them to find the right solutions whenever we install new equipment.
We value you as our customer and are always willing to lend a helping hand. We will install your equipment thoroughly and be there for you whenever you need us for any heating and cooling support.
How Long Will a New Furnace Last?
You can expect your new furnace to operate efficiently for 10 years—providing you keep up with maintenance. If your furnace is 10 years or older, you could benefit by replacing it now.
You will save on energy use and reduce your utility bills with a newer, more efficient model. Plus, you can enjoy better indoor air quality (IAQ) and reduce your carbon footprint.
Worried about equipment pricing? Don't be! Our professionals have solutions—we offer plenty of financing options to support any budget. Contact us for more information to get started today.
How Much Money Can a New Furnace Save You?
Newer gas furnaces have an annual fuel utilization efficiency (AFUE) rating upwards of around 98 percent, which means they can convert 98 percent of the fuel they burn into energy. A higher AFUE rating creates greater efficiency.
Our AFUE energy savings calculator can help determine how much you could save on your utility bills. Just enter your current unit's AFUE value and compare it to a newer, more efficient system.
The AFUE Calculator is disabled because JavaScript did not properly load.
To view the calculator please try your browser's refresh button, enable JavaScript, or try a different browser.
What Is the Furnace Installation Process?
Our skilled professionals at Mason Pro Services may spend anywhere from a few hours to the day installing your furnace, depending on the job.
If you need additional work, such as adding, sealing, or repairing ductwork, the process could take longer. We are here to accommodate your needs and will work as quickly and efficiently as possible. Our main goal is to ensure all equipment is installed correctly and safely.
How Will I Know When I Need to Replace My Furnace?
If your furnace is approaching the end of its service life, performs inefficiently, or has required one repair after another, it's best to opt for a replacement.
You don't want to wait until your furnace breaks down and no longer works, leaving you in a rush to replace it. That costly strategy never pays off.
A newer model is an investment. You enjoy more comfort, and you will recoup some of the cost right away in energy savings. Plus, you have a new warranty to protect you against problems.
Still not entirely sure or convinced? Let our Mason Pro Services professionals inspect your equipment. We'll offer you an honest assessment, helping you make the best choice for your household.
Don't forget to ask about our Mason Value Plan. You will receive tune-ups, discounted rates on repairs, and priority service. Enjoy these and many other incentives. Sign up today!
Call Your Furnace Installation Experts Today
Whether you need brand new furnace installation or replacement in Chandler, AZ, Mason Pro Services is the only place to turn. Call us today at (602) 680-5086 or request service online.
Need Furnace Installation and Replacement Service?
Contact the experts at Mason Pro Services.