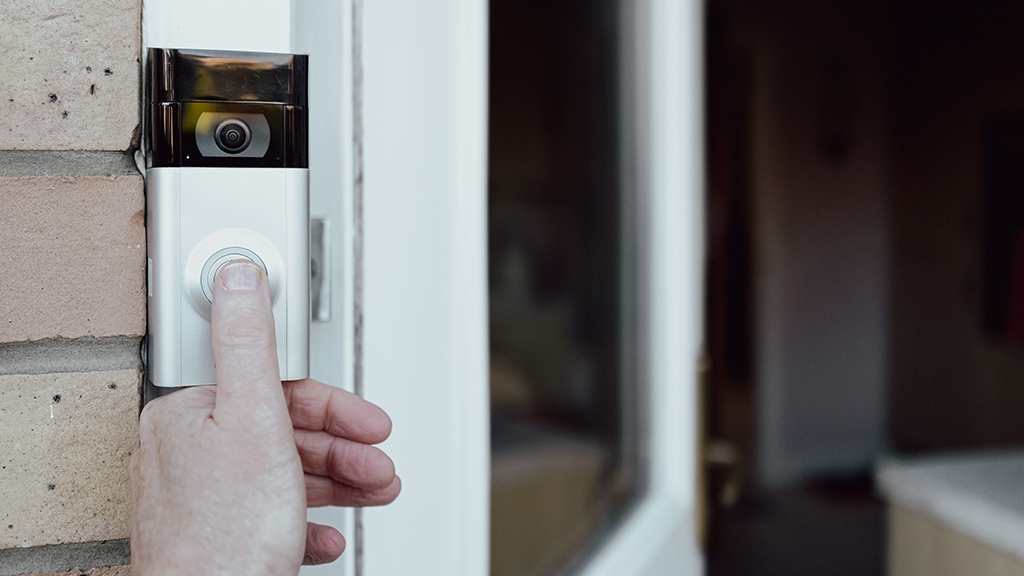 Is your Chandler doorbell broken? Mason Pro Services can quickly repair or replace it if necessary.
Like any other system or device, doorbells are prone to wear and tear over time. Even the best doorbells may stop working at some point. Whether the issue is faulty electrical wiring or something else, our experts are here to assist.
Mason Pro Services is a trusted name in the Chandler, AZ community, providing quality service to homes and businesses since 1993. We offer electrical, plumbing, heating, and cooling services for projects of all sizes.
We would be happy to assist with any doorbell repair or other home services you need for a safe and comfortable home. Give us a call!
Doorbell Repair Services in Chandler
We are doorbell repair experts! We know how to repair all different doorbell makes and models. Your doorbell will be working correctly in no time, providing you with convenience and safety.
Why stress over an issue with your doorbell—or attempt a do-it-yourself (DIY) fix that may or may not stick? Our electricians are here to help.
We understand the many challenges you might face with your electrical equipment and devices. Our team of Mason Pro Services professionals is committed to taking the pressure off your shoulders. Call us today to schedule your service call, and we will arrive on time to diagnose and repair the issue for you.
Why Choose Mason Pro Services for Doorbell Repair Services
Problems pop up, but when they do, you can count on Mason Pro Services. We have proudly built our company on the foundation of satisfying our customers. Our experts work hard to provide you with the results you want.
Customers take notice of our commitment to exceeding expectations. Browse our 5-star reviews on Google and Yelp. To top this off, we continue to maintain our A+ rating with the Better Business Bureau (BBB). We don't just provide great services—we work hard to serve you better each and every day.
Our convenient financing options and flexible Mason Value Plan choices make it easy to create a healthy home for yourself and your loved ones. Call us today to see how we can help.
Contact Us for Doorbell Repair
Give Mason Pro Services a call whenever you need Chandler, AZ doorbell repair. For services you can trust, call us at (602) 680-5086 or request service online.