What Are the Advantages of a Heat Pump?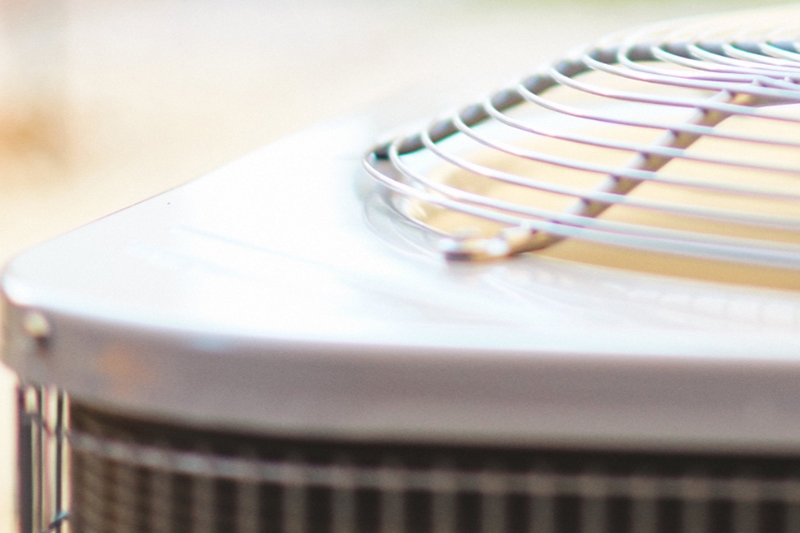 Furnaces heat, air conditioners cool, and heat pumps keep you comfortable in your Arizona home year-round.
Heat pumps are the only forced-air heating, ventilation, and air conditioning (HVAC) equipment that both can heat and cool. That is hands down the best feature any HVAC system offers.
If you are considering a new HVAC system, let Mason Pro Services help you decide if a heat pump is the best option for your Chandler home. Our expert staff has maintained, repaired, and installed heating and cooling systems in homes and businesses throughout the Phoenix and Mesa areas for 20 years.
We do it all, from HVAC to plumbing to electrical work.
A Greener Solution
Heat pumps are electricity-powered systems that can shrink your carbon footprint. They do not emit combustion gases and particles into the environment because they do not burn fossil fuels, such as natural gas, propane, or oil.
They transfer heat, removing it from your indoor air during the summer and exhausting it outdoors. When in heating mode, they extract heat from outdoor air and move it inside.
Heat pumps use refrigerant to transfer heat. Even a refrigerant leak is less likely to harm the environment with today's advances in refrigerant technology. Manufacturers redesigned 2023 heat pumps to work with a refrigerant that does not contribute to global warming or jeopardize the ozone layer.
Our Mason Pro Services technicians have experience in handling all refrigerants. We can repair your older HVAC system, even if it requires outdated R-410A or R-22 refrigerants. Call us if you need assistance with maintenance and repair.
Transferring heat is more efficient than burning fuels. The combustion process wastes some energy, even in a high-efficiency furnace. The best gas furnaces have annual fuel utilization efficiency (AFUE) ratings of 98 percent. The rating measures the percentage of fuel converted into heat.
According to ENERGY STAR®, a heat pump can deliver up to three times more heat energy to a home than the electrical energy it consumes, making it a highly-efficient HVAC system.
That efficiency translates into less energy use and lower utility bills. Heat pumps typically are more expensive than furnaces, although they cost less to run, which keeps more money in your pocket.
The federal government is offering financial incentives to spur consumer interest in heat pumps, which will help move the nation toward the goal of net-zero greenhouse gas emissions by 2050. A tax deduction or rebate may take away part of the financial sting from purchase and installation costs.
Financial Incentives
The Inflation Reduction Act of 2022 allocates money for home improvements, such as electric appliances, upgraded wiring, insulation, and heat pumps. You can claim a 30 percent federal tax credit, up to $2,000, for installing a qualifying air-source heat pump.
All ducted air-source heat pumps with the ENERGY STAR label are eligible for tax credits. Some ductless heat pumps also qualify.
Go Ductless
Heat pumps that work without air ducts are called ductless mini splits. They consist of an outdoor compressor unit and one or more indoor air handlers mounted on the walls or above the ceilings in rooms throughout your home. Refrigerant tubing and electrical wiring connect the indoor and outdoor units.
Ductless mini splits create a zoned heating and cooling system. Each air handler has a controller that works independently, enabling you to set different temperatures throughout your home.
Talk to the Experts About Heat Pumps
Our qualified technicians at Mason Pro Services handle ducted and ductless heat pump systems. Which is best for your Chandler, AZ, home? Call us at 602-680-5086 or request service online.