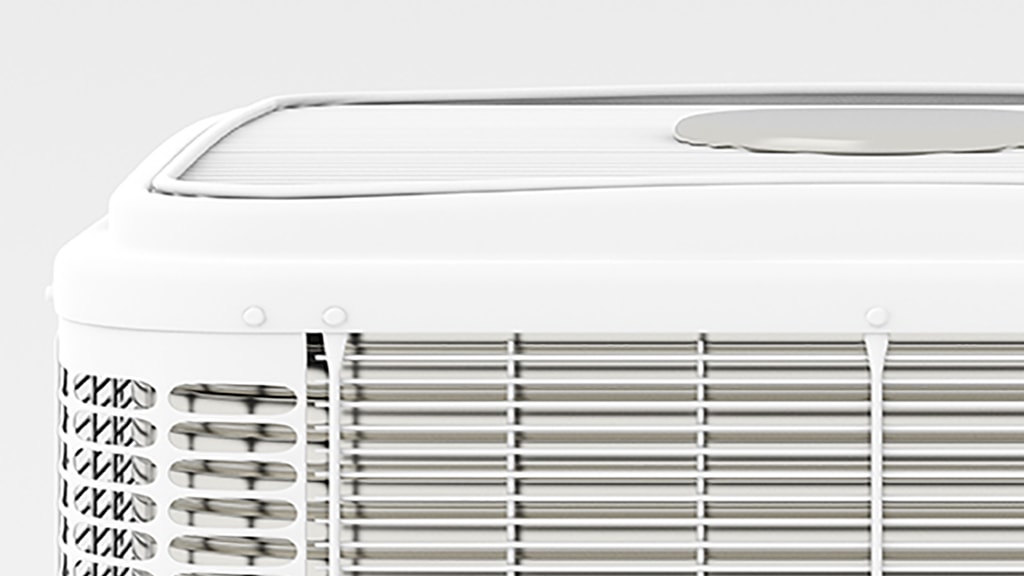 A broken-down air conditioner can ruin anyone's day—but it happens.
When your air conditioner (AC) needs repair, look to Mason Pro Services. Our team is composed of skilled, trained, and NATE-certified professionals who have been providing exceptional residential and commercial repair services in Arizona year after year.
We pride ourselves on our efficiency, work ethic, high-quality results, personalized approach, and, most importantly, our commitment to you. Your satisfaction is our top goal.
Air Conditioning Repairs in Chandler
When the outdoor temperature is at an all-time high, and your air conditioner suddenly breaks down, you need cooling professionals you can trust to get the job done right.
We believe in great results and strive for nothing less. There's never a convenient time for your heating, ventilation, and air conditioning (HVAC) system to malfunction. Our commitment to you is to be there when you need us most. We offer 24/7 emergency repair services to ensure we can provide support whenever you need it!
What Should I Do If My Air Conditioning System Needs Repair?
Do you detect a problem with your AC system? It's always better to act sooner rather than later! Ignoring an issue with your cooling equipment could prolong the problem or turn a minor issue into a major repair.
Whether you know of a problem or hear a suspicious sound coming from your air conditioning unit, know Mason Pro Services is always here to help. Call our experts, even if you aren't sure about the problem. We are happy to take a look and offer our assistance.
Common Signs of an Air Conditioning Problem
Sometimes it's apparent there is an issue with your air conditioning system. Other times, it's not as obvious.
Here are a few signs indicating there is an issue with your air conditioner:
Your system is blowing out warm air.
You feel hot and cold spots around your Chandler home.
You feel uncomfortable even when the thermostat is set low.
Your system shuts down shortly after a cooling cycle starts.
Your air conditioner makes an unusual sound.
Your home has an inconsistent temperature throughout the day.
You notice your energy bills steadily increasing.
Your indoor air quality (IAQ) is poor.
Are you experiencing any of these signs? Call us today so we can schedule a visit to diagnose and resolve the issue.
Call Our Air Conditioning Repair Experts Today
Take care of the air conditioner in your Chandler, AZ home today with the help of Mason Pro Services. Our experts can swoop in and save the day! Go with the PROS and call us at (602) 680-5086 or request service online today.
Need Air Conditioning Repair Service?
Go with the PROS at Mason Pro Services.