Do you need new heating and cooling equipment for your Chandler home or business? Now is the perfect time to replace it.
Continue Reading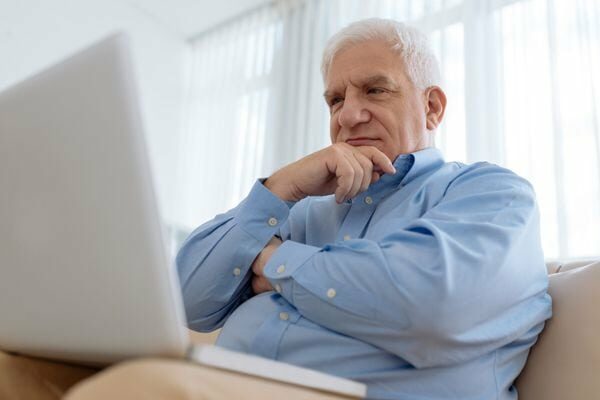 The bad news is there is something wrong with your furnace. The good news is it can usually be repaired quickly. However, you should take care of the problem as soon as possible.
Continue Reading
If your heating or air conditioning system suddenly stops working in your Fountain Hills home, it's easy to think the worst. However, sometimes the malfunction is not really caused by your heating, ventilation, and air conditioning (HVAC) system at all, but actually from a broken thermostat.
Continue Reading