Orangeburg Pipe Replacement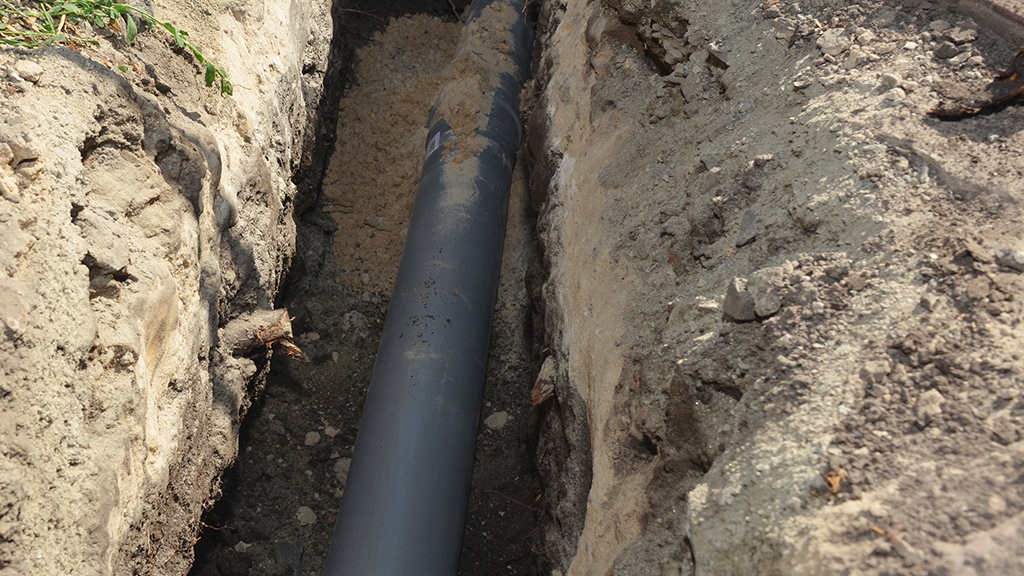 Was your Chandler home built around 1980 or before? If so, it most likely has Orangeburg pipes. Here's why you will want to replace them.
Also known as bituminous fiber pipes, Orangeburg pipes refer to the brand name of sewer pipes created by the Orangeburg Manufacturing Company in Orangeburg, New York. You may also hear these older pipes referred to as "black pipes."
Made from wood fibers and sealed with coal tar, Orangeburg pipes were once popular but are no longer the most effective or safest option. These pipes were thought to be durable for 50 years, but many have failed at 25 to 30 years. Newer piping made today can last 75 years or longer!
Plumbing Services in Chandler
At Mason Pro Services, your health and safety always take top priority. You can depend on us for home solutions that keep you in mind. We are your top plumbing, heating, cooling, and electrical experts throughout Arizona.
Our licensed and trained professionals have the knowledge and tools to care for all your plumbing needs. Allow us to confirm if your home currently has Orangeburg pipes—we can replace the outdated piping with brand new ones. Call us to get started on your next home project.
Why Do I Need to Replace My Orangeburg Pipes?
Orangeburg pipes are no longer considered a viable solution for your Arizona home. These pipes will easily flatten, break, and result in other types of damage. Orangeburg piping is not sustainable or recommended for homes nowadays.
Orangeburg pipes could break down suddenly—who wants to deal with the inconvenience and additional cost? Be proactive! If you suspect your home has an Orangeburg sewer line, have our Mason Pro Services experts inspect your plumbing system for peace of mind.
Orangeburg Pipe Replacement
Ready to get started with replacing your Orangeburg pipes? Our Mason Pro Services plumbing professionals can help—from selecting the type of new piping to installing and maintaining them.
There are several different types of plumbing pipes you can have installed inside your home, which include:
Polyvinyl chloride (PVC) pipes
Cross-linked polyethylene (PEX) pipes
Acrylonitrile butadiene styrene (ABS) pipes
Copper pipes
If you are feeling overwhelmed about which pipes to choose or where to start, give us a call. We can discuss each of the different options available to you and help you decide on your pipe replacement.
Not sure if your budget can handle the cost? Mason Pro Services offers our customers convenient financing options to keep you comfortable, safe, and healthy throughout the year. Apply today.
We Can Replace Your Orangeburg Pipes
Protect your Chandler, AZ home today—turn to our Mason Pro Services plumbing professionals to replace your outdated Orangeburg pipes. Get started today—Go with the PROS and call our experts at (602) 680-5086 or request service online today.
Need Orangeburg Pipe Replacement Service?
Go with the PROS at Mason Pro Services.