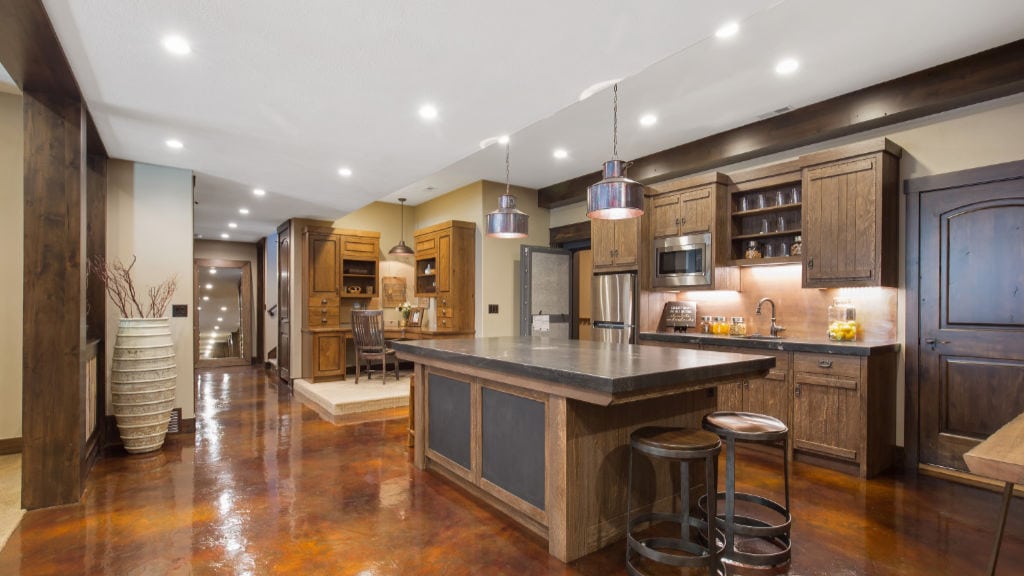 Want to improve the atmosphere of your Chandler home? Upgrading your lighting could be the answer!
Mason Pro Services can help you with the lighting upgrades you need to transform your home into a more enticing environment. Swapping out older light fixtures with newer, modern replacements and upgrading your current lighting to more energy-efficient solutions is our specialty.
Our dedicated team of electrical, heating, cooling, and plumbing experts are proud to offer you home solutions that support an increased level of comfort and satisfaction.
Mason Pro Services offers flexible financing options and a comprehensive Mason Value Plan designed to make it easy to upgrade your entire home. You won't find a more dedicated team of professionals in Arizona!
Lighting Upgrades in Chandler
Adding new lights to your home, replacing outdated models, or completely changing all of your lighting fixtures is as simple as calling our Mason Pro Services experts. Whether the change is for aesthetic reasons or you would like to reduce your energy use, we can help you achieve any of your lighting goals.
Upgrading the lighting inside your home could offer the following benefits:
Provides opportunities to decrease your energy use and expenses
Promotes a greener, more environmentally friendly lifestyle if you go with an energy-saving option like LED lighting
Increases your home's value
Enhances the atmosphere of your home
Our licensed electricians take a whole-house approach to your lighting needs. Go with a company that cares about your comfort and safety. Call us today.
Upgrade the Lighting In Your Home Today
Upgrading your lighting is always an excellent option! With LED lighting, your savings from reduced energy use will quickly offset your upfront installation costs.
Now is the perfect time to improve your comfort at home. Upgrading your lighting fixtures means you can enjoy greater efficiency and safety. Depending on your lighting project, you could enjoy more lighting throughout your home.
With improved lighting, you will be able to perform your daily tasks better, which could even boost your productivity.
Call Our Lighting and Electrical Experts
Turn to Mason Pro Services for all your home electrical projects. We are proud to have the opportunity to help enhance the comfort of your Chandler, AZ home. Call us today at (602) 680-5086 or request service online.