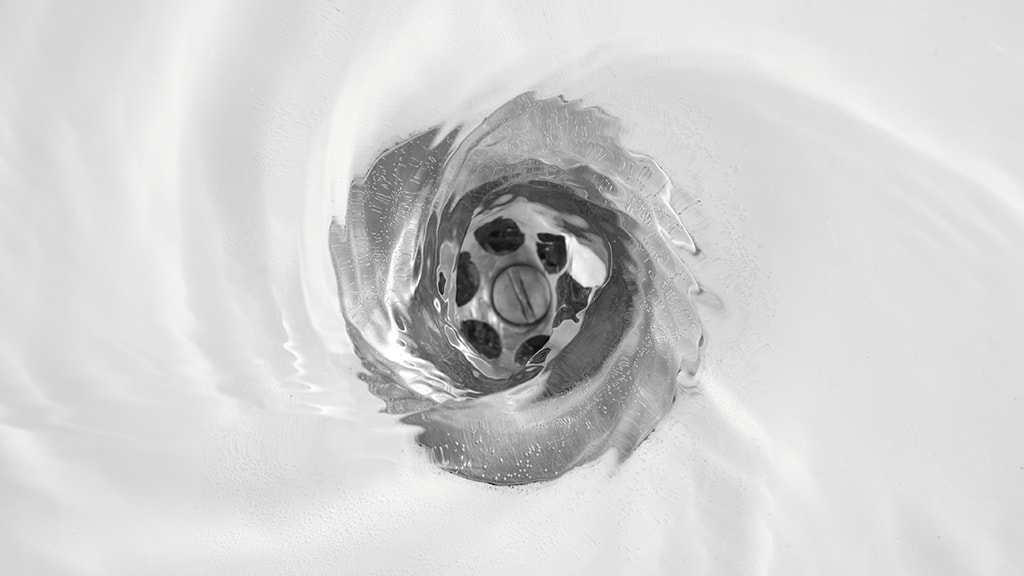 A clogged drain can ruin anyone's day. Everything seems to come to a halt.
Are you having problems with your drain? Give Mason Pro Services a call. Our licensed plumbers are knowledgeable and friendly, providing whole-house solutions that add comfort and cost savings to your Chandler home.
Mason Pro Services has provided our Arizona customers with heating, cooling, plumbing, and electrical services since 1993. We specialize in quality service, upfront pricing, and excellent craftsmanship with all our jobs. Give us a call today for a free consultation about your next home project.
Clogged Drain Services in Chandler

Our licensed and highly skilled experts will unclog your drain—and we will address any problems that may have occurred as a result of the clog, such as backup, slow water drainage, and damaged components.
We can repair your toilet, add new faucets and fixtures, or replace your outdated Orangeburg pipes. Whether your drain problem can be solved with a drain snake or requires repair or replacement, our professionals are here to help restore your Chandler home's plumbing.
Signs of a Clogged Drain
Here are a few of the more common signs of a clogged drain:
Your toilet, sink, bathtub, or shower drains slowly.
You hear bubbling or gurgling sounds coming from your drain.
Water backs up to your toilet, sink, bathtub, or shower.
You notice a leak coming from your toilet or sink.
There is a bad smell coming from your drain.
Toilet and Sink Backup
A clogged toilet can back up into your sink. If you notice your toilets, sinks, bathtubs, and showers are all backed up, you may have a clogged sewer line. No matter the situation, our experts can diagnose and correct the issue.
Nobody wants to clean up the mess from a major toilet or sink backup. Don't let a clogged drain become a more complex problem that could damage your home and lead to costly repairs.
Mason Pro Services has an entire team of plumbing professionals who receive constant hands-on training in the most effective and advanced plumbing techniques. Count on us to restore your plumbing systems and prevent further damage by addressing the root cause of the issue.
Drain Repair
Our Mason Pro Services experts have the most efficient and durable drain cleaning equipment and cables. We can unclog your toilet, sink, bathtub, or shower with a drain snake or auger.
Do you need expert drain rooter services? Our experts can assist! We provide an array of drain repair services and can help restore your Chandler home's plumbing system.
Plumbing Emergency Services
There is never a convenient time to deal with a plumbing problem. When an issue does arise, know you can place your trust in our team of professionals to handle it.
If you are struggling with a clogged sink drain or toilet, we offer emergency repair services and can resolve your plumbing concerns.
Drain Replacement
Our Mason Pro Services professionals will repair your drain line when possible. If any part needs replacing, we can take care of it for you. We will assess the situation with you and recommend the best way to proceed.
When you're struggling with clogged drains or toilet and sink backups and need drain repair or replacement services you can trust, look to our plumbing experts—we will address the situation for you.
Be sure to ask about our convenient financing options and our Mason Value Plan. We make it easy to create a healthy home for your family.
Call Our Plumbing Professionals
Mason Pro Services offers honest, top-notch plumbing services in Chandler, AZ. Go with the PROS and call us today at (602) 680-5086 or request service online.