Lennox SLP99V Gas Furnace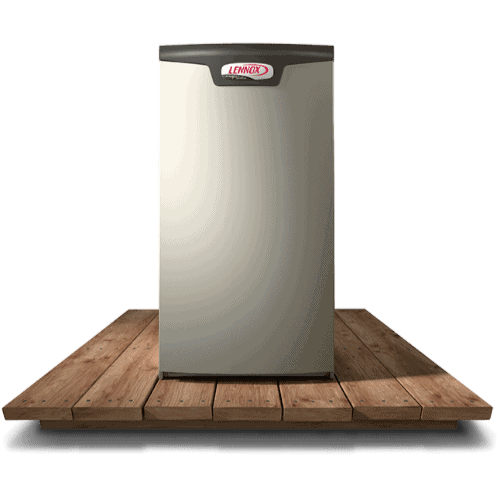 The Ultimate Side of Perfect Air
Not only is the SLP99V gas furnace part of the Dave Lennox Signature® Collection, it's part of the Ultimate Comfort System™. Which combines the best of everything Lennox has to offer to create an unprecedented whole-home comfort system that seamlessly and intelligently works together to stay finely tuned to your home and deliver consistently clean, perfect air.
Consistently Perfect
Precise Comfort® technology allows the furnace to keep the temperature held exactly where you want it. Heat is even throughout your home, with no cold spots. If it sounds perfect, it's because it is.
Smarter Together
With the help of the iComfort® S30 ultra smart thermostat, the SLP99V gas furnace unlocks a world of connectivity. It stays finely tuned to your home by using sensors to react, diagnose, and troubleshoot—all while remaining in constant contact with your dealer to ensure proactive responses. Geofencing technology ensures your air turns on and off as you come and go. And the system even responds to the outdoor environment to adjust operation to account for factors like pollen and outdoor air quality.
Beyond Quiet
Even with all of its impressive power, this furnace is the quietest you can buy and has been engineered to run at variable speed to drastically minimize the sound of air kicking on or off inside the home.