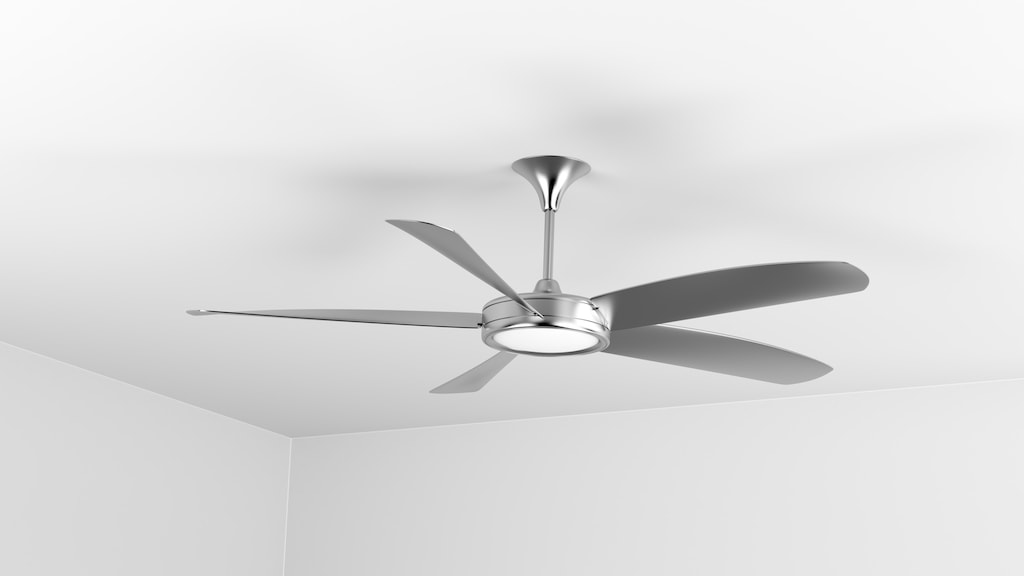 Mason Pro Services has a team of knowledgeable and helpful professionals ready to install, replace, or upgrade ceiling fans to add more charm and comfort to your Arizona home.
Your home should offer you a place of peace and solace. That's why our professionals are committed to providing support for your electrical, plumbing, heating, and cooling services. We are proud to be your trusted source for home comfort.
At Mason Pro Services, we do everything possible to take your comfort, safety, and health to the next level.
Ceiling Fan Installation and Replacement in Chandler
Installing an appealing ceiling fan in your home is simple—all you need to do is reach out to our licensed Mason Pro Services electricians.
Our team of professionals is reliable and focused. You can count on our experts to pay close attention to detail and install your equipment and fixtures correctly. We can add outlets to accommodate a ceiling fan in practically any part of your Chandler home.
We continue to place your safety as our top priority. Our experts go through extensive training and adhere to strict safety procedures. There is no room for error in our line of work, and we want nothing but your complete satisfaction.
We can recommend which areas of your home would benefit most from a ceiling fan. Our professionals are here to help—call us today!
Which Way Should My Ceiling Fan Spin?
Set your fan to spin counterclockwise in the summer to help create a downdraft and a nice, cool breeze. Reverse the fan in the winter so that it helps creates an updraft and circulates warm air around the room.
Upgrade Your Current Ceiling Fan
The reality is outdated equipment often fails to keep up with newer, more efficient models. Was your ceiling fan installed several years ago? Consider an upgrade. You not only will enjoy the fresher and cleaner look of a new ceiling fan—but it will also operate more efficiently, providing you with enhanced comfort.
Benefits of Ceiling Fans Inside Your Home
Adding one or more ceiling fans to your home offers many benefits:
Helps improve airflow
Complements the atmosphere of your home
Operates quietly
Enhances your overall comfort
Increases the efficiency of your cooling system
Call for Ceiling Fan Installation Today
Install a new ceiling fan in your Chandler, AZ home. Call Mason Pro Services today at (602) 680-5086 or request service online.
Need Ceiling Fan Installation Service?
Go with the PROS at Mason Pro Services.